GRAPHIC: MMA fighter lands on his leg and it instantly SNAPS in half in this video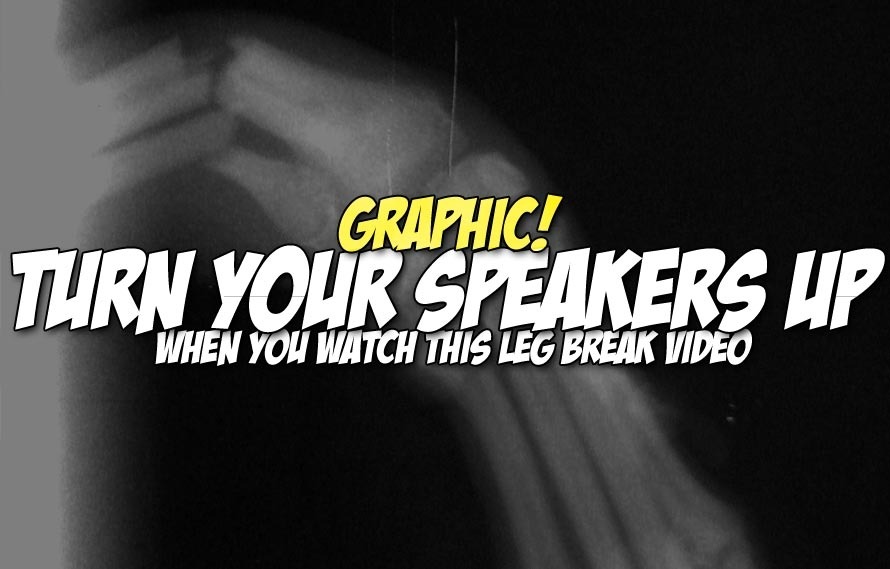 The sound of a fresh stalk of celery being snapped in half is the only thing I can think of after watching this video, now for the sixth time. Actually I didn't actually watch it in its entirety, after seeing the horror the first time, I looked down as the video played a second time and waited for the sound that emanates in the arena when this fighter breaks his leg at the Panama Fight League. All of this from a takedown performed horribly — or perfectly depending on how you look at it.
Let this be a lesson that even though the human body can endure an extreme amount of physical wear-and-tear, it only takes one strange angle and inertia to have the human body snap like a row of uncracked knuckles. Props to @KnockoutFootage for the find.