A very good picture of Jake Shields helping Georges St. Pierre train for his UFC comeback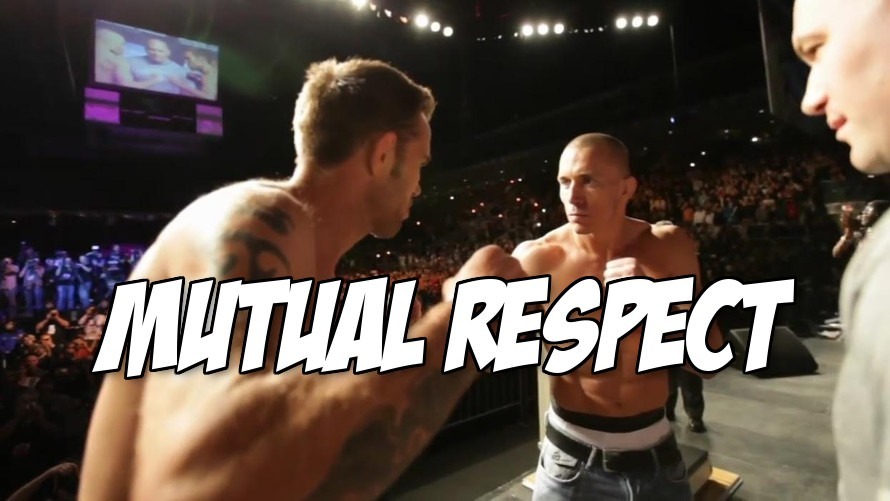 This is weird. When former MMA rivals put aside their differences for the greater good, it really puts everything else on this spinning cage fighting rock into perspective. In order to end the UFC middleweight title reign of Michael Bisping, Georges St. Pierre has turned to none other than his UFC 129 opponent Jake Shields to help him with his training camp.
Yes, that Jake Shields. The same Shields who was unofficially adopted into the Diaz Brothers Stockton home. How hard will Nick or Nate shrug when they scroll their Instagram feed and see GSP smiling happily next to a stoked Shields?
Has a peace treaty been signed between California and Montreal? Will the Diaz Bros cross Canadian boarders in order to help GSP dethrone Bisping? Stay tuned for further updates
Update: Check the comments for when Shields thinks the Diaz brothers will be back in the UFC (never?)