Francis Ngannou Rocks Demolition Man-Era Wesley Snipes Hair and Destroys Alistair Overeem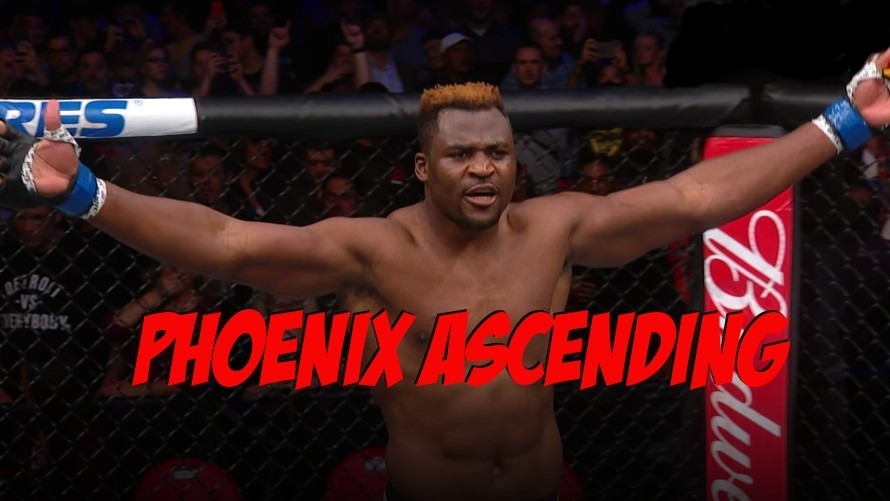 Alistair Overeem may be calling himself The Demolition Man, but Francis N'Gannou was every bit Simon Phoenix at UFC 218.
Check his fresh bleached blonde, high top fade as he perfectly sleeps Alistair Overeem.
WOW! #UFC218 pic.twitter.com/3zPhqlGhgW

— Fancy Combat (@FancyCombat) December 3, 2017
Bah God#UFC218 pic.twitter.com/6viVvSZocK

— Jonnyboy (@Jonnyboy_6969) December 3, 2017
Simon Phoenix wishes he could cause carnage like that. Good Lord, that is just the scariest man.
Without question that catapults Francis N'Gannou into immediate title contention. Stipe Miocic will finally have a test against the new generation, and I am frightened.