Really Sage? Sage Northcutt has to be trolling us at this point. The Northcutt family will not stop until they prove that bodybuilding is the best base for mixed martial arts.
Kiss goodbye to all your fond memories of Lightweight Northcutt, because young Sage's love of lifting heavy stuff may skyrocket him right into the middleweight division. This latest picture of Northcutt working out at the UFC's new Las Vegas performance center proves that Sage will not stop weight lifting until he makes Alistair Overeem cry from muscle envy.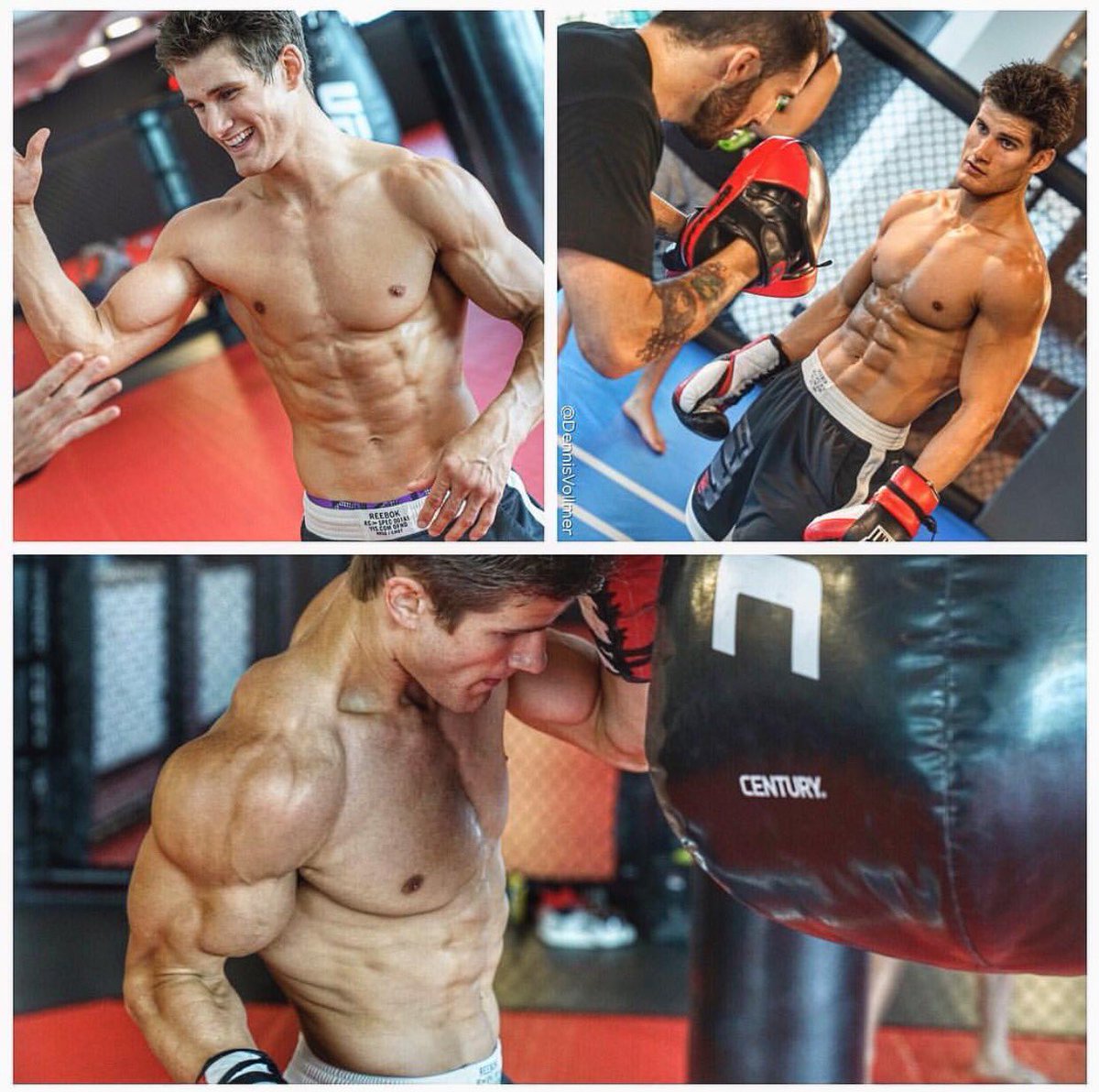 Do you even Sage bro?
For more bodybuilding and fitness news please visit our friends @FitnessVolt.com