99% sure when we first met Dillon Danis he had no tats and had black hair. Yet here we are.
This is a big week for Conor McGregor fans around the world, none more than super fan number 99 Dillon Danis. In Las Vegas for UFC 229, there will be a lot of dudes walking around doing their best Mystic Mac impression but big D has them all beat. To truly want to be Conor McGregor you have to understand Conor McGregor.
If we told you the sole reason Dillon Danis became a top shelf black belt in jiu-jitsu was so one day he could parlay his mat skills into meeting Mac, would you believe it? Just, think about it. Look into it. Follow the bread crumbs until you find yourself catching Dillon smelling Conor when the thinks nobody is looking.
For those about to cosplay, we salute you. To Danis cosplaying as McGregor for the last 36 months, we're kind of worried for you. Not just worried about Double D but for the safety of Mystic Mac himself.
Somewhere on the Fatal Attraction to Single White Female scale falls Danis and he keeps creeping up it. Our BBJ wizard is obsessed with not just befriending Conor McGregor we think he wants to be him. Or be with him? Wear his skin as a full body hoodie for a few seconds? Too far? Yeah, probably too far.
Dillon loves Conor too much to hurt a hair on his beautiful Irish body.
Without any really noticing, except us, Dillon is becoming more and more like Conor. We've gone down the rabbit hole so you don't have to and we're still very concerned.
Seems fine.
Not too suspicious.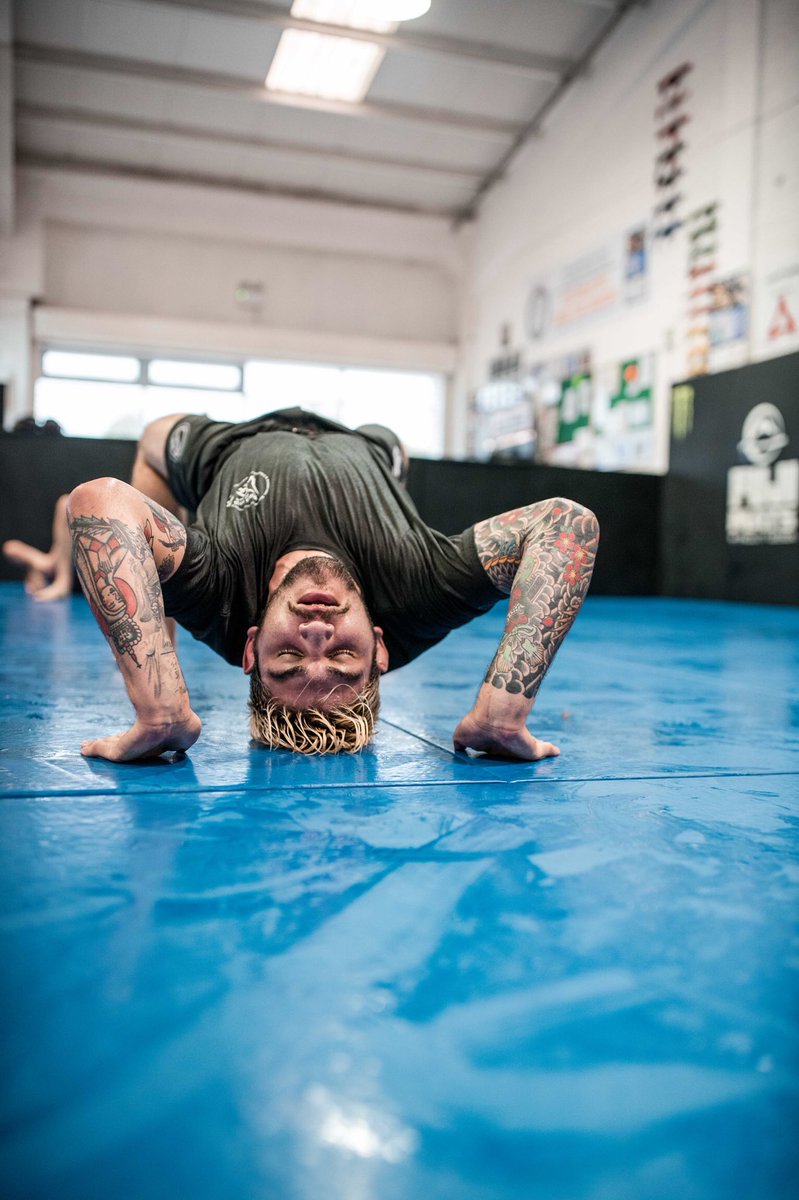 Hhhmmmm.
Artem senses it.
That body language says so much.
Oh no.
This is the darkest timeline. Dillon we have our eyes on you and we're doing it for the greater good.