Dillon Danis Offers To Pay For Jiu Jitsu Lessons For Bullied Kid
Dillon Danis may be a controversial figure inside of combat sports. However, some recent actions are showing a different side of him.
As a teammate to Conor McGregor, Danis has been known to rub people the wrong way. He has a brass personality, and a bit of an outspoken nature, that leaves some people disliking him. In fact, Khabib Nurmagomedov went so far as to jump the cage after beating McGregor, so that he could try kicking Danis in the face.
However, people are starting to see a different side to Dillon Danis. Recently he shared a video to his Twitter, of a kid being bullied. In the post, he asked to be put in contact with the child, offering to give him free lessons in jiu jitsu. While it is unsure whether or not anything came of that, this was not his only time doing something like this.
Again, Danis saw a video of a child on the receiving end of being bullied. He explained how much the bullying broke his heart, and asked to be put in contact with the kid. However this time, the Bellator fighter was able to reach him. As a result, he told the boy that he would cover the cost of BJJ lessons at his nearest gym.
Shortly after, Danis posted an update, where you can see that they have set something up. Furthermore, he even offered to take care of an Uber to and from the gym.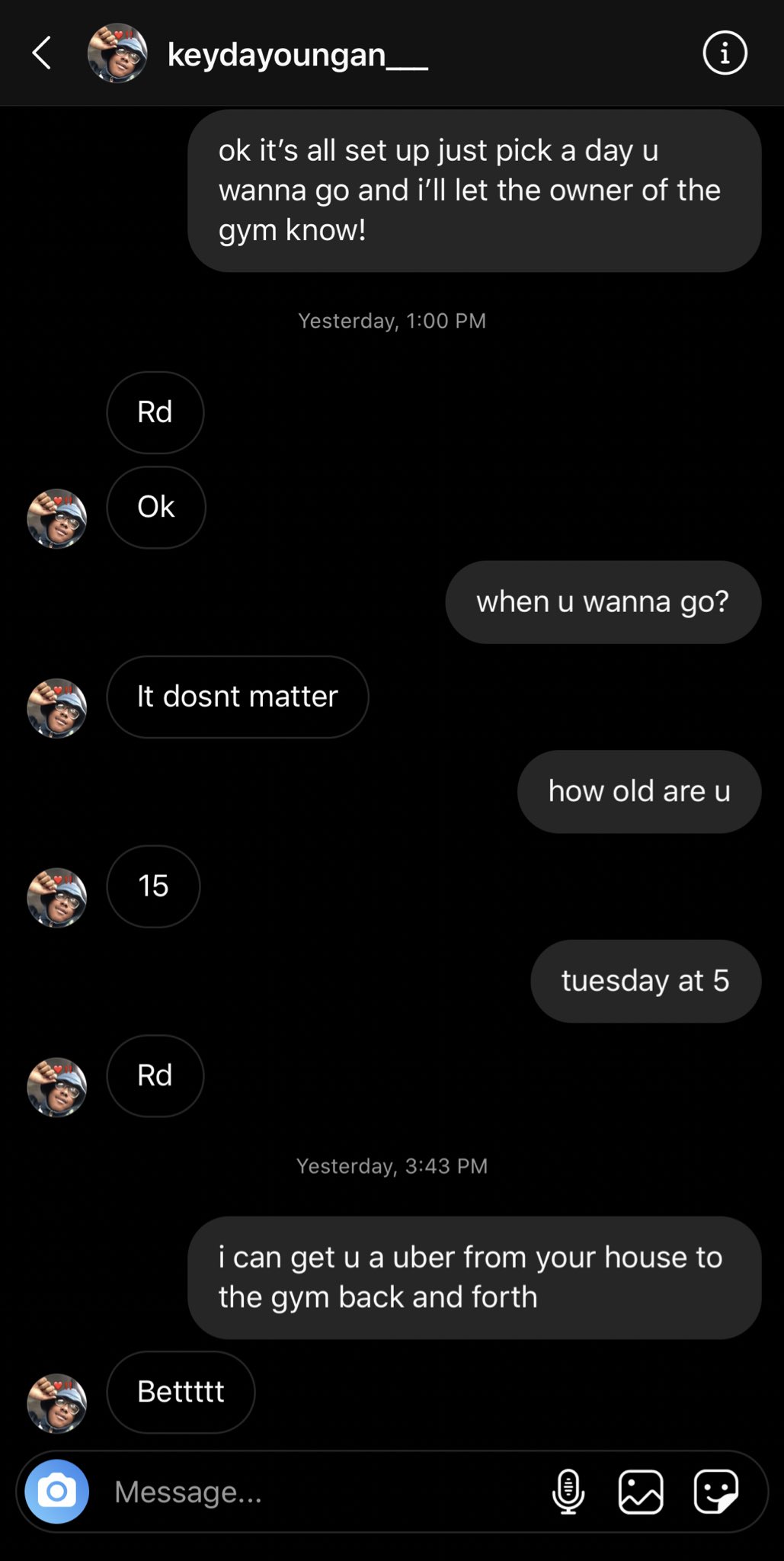 You can say what you want about Dillon Danis. However, there is no denying that this is an extremely classy move. He may still rub people the wrong way, but there is no denying that he has a kind heart.