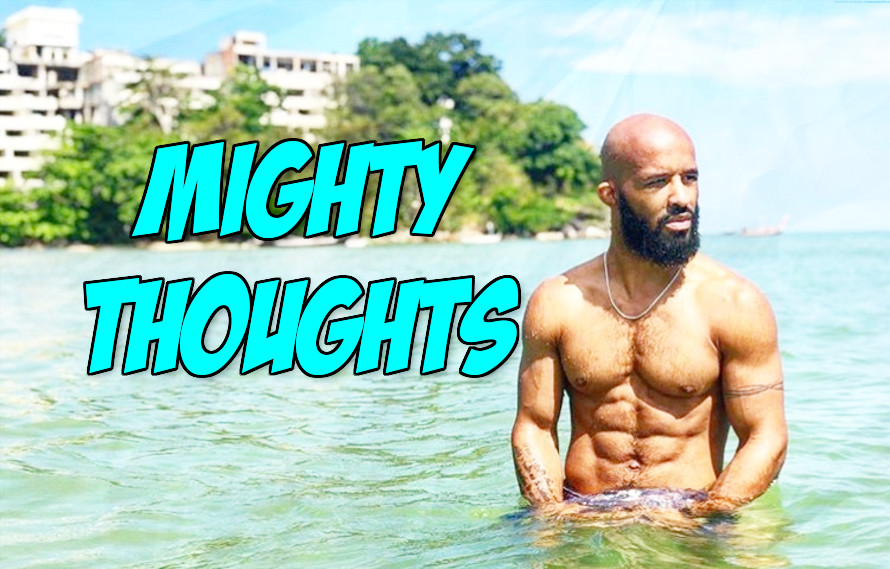 There are two ways Demetrious Johnson could have reacted to Henry Cejudo and his recent run of UFC success. Mighty Mouse could have played the 'what if' game or could operate in the reality given.
While it feels like Dana White, the UFC, and a weird subsection of UFC loyalists are quick to dunk on Mighty Mouse even to this day, the greatest 125 pound fighter to ever live is taking a different approach.
Don't hate, congratulate. This is the Mighty Mouse way of life. Good for him, because in a way Henry Cejudo is living Johnson's life.
That UFC promotional push? Yeah, that should have been DJ's to run with. Those super-fights across multiple weight classes? That should have happened to Mighty Mouse.
The UFC never got behind Johnson the way they got behind Cejudo. In a weird way DJ paved the path Cejudo is now strutting through.
On his Twitch stream over the weekend, of course DJ was asked about Cejudo's big win at UFC 238. Maybe to the surprise of some, Johnson gave the perfect response to the question.
Mighty Mouse on those Jesus levels of humbleness. Did love Mighty Mouse reminding everyone that he did fact monster truck right over Cejudo in their first fight.
The ONE-UFC Ben Askren for Demetrious Johnson trade is still paying off to this day. DJ is loving life in ONE Championship and after defending his UFC flyweight title 11 times, what else was there left for him to do?
Props to mouse for being both mighty and humble when it comes to the UFC and Henry Cejudo.