CM Punk may be a lightning rod for morons.
While commentating for the CFFC promotion, which airs live on Fight Pass, Punk got into a fight with a fan who was heckling him. Have no idea if random regional MMA fan was mad at Punk or the fight's outcome.
Either way Punk was pissed and the two had a little scuffle live while on air. Only in MMA, make it tenfold when talking about local MMA.
Rumors of the scuffled beamed across social media and now there appears to be video of most of it.
#CFFC Fan puts hands on @CMPunk after match. #mma pic.twitter.com/ce43VfJb3A

— Cage Icons (@cageicons) August 17, 2019
You're excused if you weren't glued to your Fight Pass stream on a Friday night in August. If you were? Feel free to alert MiddleEasy about this type of content as soon as possible.
WWE superstar turned UFC rookie now morphed into local MMA commentator, and a fan tries to fight him?
This highly unlikely and entertaining Cm Punk scenario could only be summed up in Snoop Dogg meme form.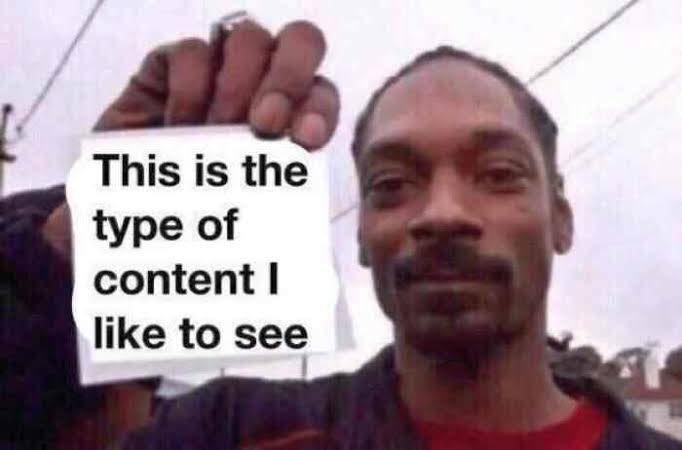 Check out the video before it gets the booted from the Net by the powers that be.
https://www.youtube.com/watch?v=pqRhjWm8Dmg
"Bro, you need to back the **** up. You need to get the…." *headset gets slammed down*
Cm Punk continues after he was restrained by CFFC officials and security it appears.
"I'm sitting here with a IFB and a headset on and I'm doing my ****ing job and he did exactly what yuou're doing right now. He screamed bull**** in my face."
Have to assume dude-bro in the green shirt got removed from the building. Ah the joys of regional MMA and the fans who attend these events.
Update: Welp