For Halloween this year I dressed up as a Wu-Tang Killer Bee — so if anyone saw a dude roaming around downtown Los Angeles this past weekend in tights, it was me. A few people saw the swords on my back, the nunchucks in my hand, and the handcrafted Wu-Symbol on my chest and still insisted I was 'ninja bee' — or even 'Batman bee.' To those people, let's hope you never procreate. The world does not need more of you and your half-baked observations in it.
Let this be a lesson to all of you — regardless of how badass you are, no one is above dressing up like a goofball for Halloween. A couple days ago we showed you Ryan Bader and Seth Petruzelli's bizarre Halloween costumes. Now even more pictures are trickling in, and they're damn adorable. Check out even more MMA fighters rocking Halloween costumes in this mini-gallery below.
Bigfoot Silva being the best Frankenstein he can be.
Check out even more outfits after the jump.
Alistair Overeem rocking his best Venom getup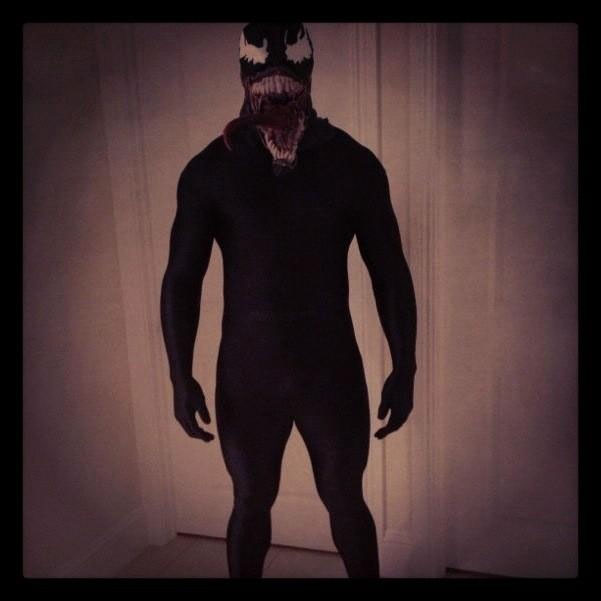 Felice Herrig doing justice to Street Fighter's Cammy.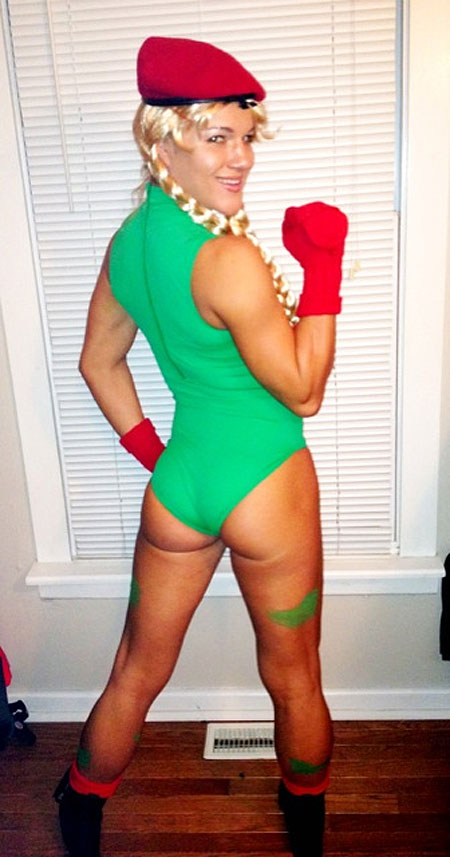 Joe Lauzon in his greatest Ghostbusting gear.
Rampage Jackson rocking his self-titled 'The Dark Dark Knight' outfit.
Here's Rashad Evans dressing up as a character from Silent Hill — at least we think.