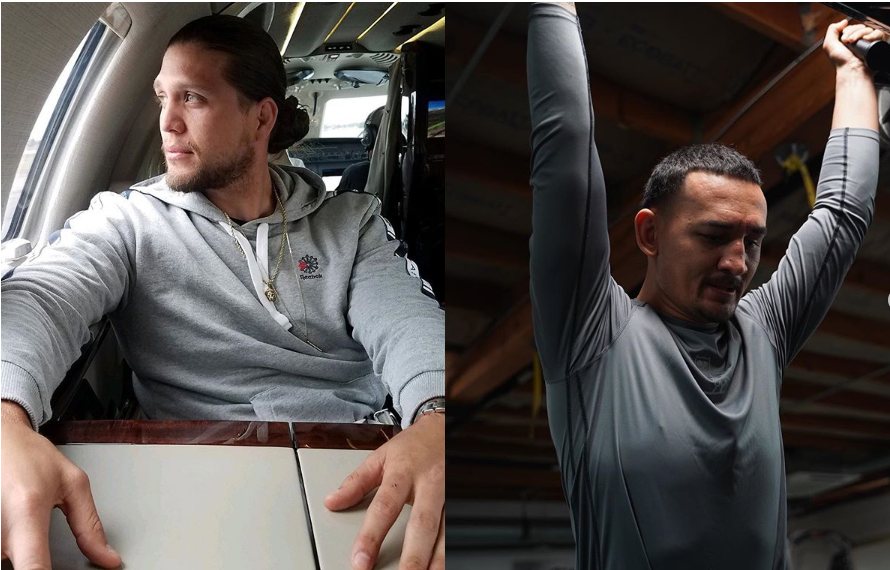 Brian Ortega Ready To Return, Wants Rematch With Champion
Brian Ortega is finally healed up from his bout with Max Holloway. Now he is ready to return to the UFC, and has not forgotten about his bout with the champ.
It has been about five months since Max Holloway outclassed Brian Ortega at UFC 231. Since then, Holloway has gone on to fight again, however Ortega has only recently been cleared to fight. It was in that bout, that he broke both hands and his nose. Finally he is able to get back to action, as he told TMZ.
"Saturday was my official time when everything got cleared. My nose is cleared, my hand is cleared, everything. Now it's time to get out there and put my hand to the test and really get to work now. I'm looking at something maybe in summer. I'm ready to go back out there and fight whoever I have to fight, prove myself again, show the world that just wasn't my night and we can make it happen again."
Ortega is aware of the beating he took at the hands of Max Holloway. The bout was extremely one-sided. With that in mind, the 28-year old knows he has a ton of room to grow.
" gonna meet each other multiple times in this weight class or the next. We're both young, we're both learning. With the right adjustments, it could really easily be a different fight, and without breaking my freakin' hand and nose and getting everything messed up."
It is not hard to imagine a scenario in which Brian Ortega gets a good win, and is back in the title picture. These two may now be friends, but a rematch could be exciting to watch.