Mixed Martial Arts is one of the most complicated sports in the world today. Unlike most other sports, athletes in MMA are required to be skilled in multiple facets of combat. There are multiple types of martial arts to choose from, to start out your journey in the sport.
But which martial art is the best for MMA? Should you start taking BJJ, or wrestling? Boxing or Karate? Today, we look to answer these questions.
The different aspects of MMA can be broken down into two main categories: striking, and grappling. However, even under those categories, there are plenty to choose from. So here is a breakdown of some of the various martial arts used in MMA.
Striking
Striking (obviously) consists of anything that happens on the feet. This could include boxing and kickboxing, along with Karate, Tae Kwon Do, Muay Thai, and more. Here is an explanation on a few of the more common striking disciplines.
Boxing/Kickboxing
These two disciplines, while different, have a lot of similarities between them. Additionally, they have been around since the beginning, with boxers like Art Jimmerson wearing a single boxing glove in the first UFC event.
Boxing has been around for more than a century, and has evolved a lot over the years. However, when it comes to MMA, there is very little that will better teach you the fundamentals of striking. There are various styles and techniques in boxing, all of which will demonstrate skilled offense and defense.
Kickboxing may even be a bit better suited for MMA. It takes the skilled punching shown in boxing, and adds some kicks. Once you mix it up, you will need to learn to do more than punch, so this is very important. Moreover, this adds a different layer to your ability to manage range, while striking with your opponents.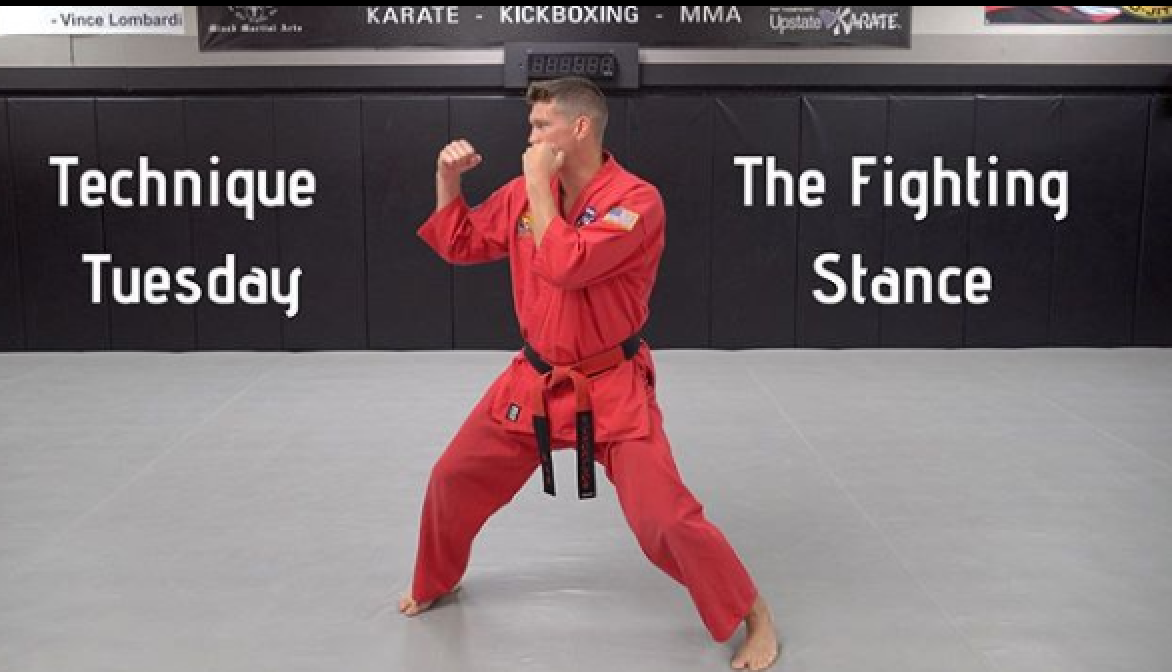 Karate/Tae Kwon Do
Again, these are very different types of martial arts. However, when it comes to MMA, they both provide similar benefits.
Karate in MMA is becoming more and more popular, as it has been demonstrated successfully by fighters like Lyoto Machida, and Steven "Wonderboy" Thompson. If you are able to master this, your defensive movement will be through the roof. Moreover, you will be able to land hard countershots on your opponent, with a big emphasis on kicks.
Tae Kwon Do also focuses a lot on kicks. Fighters who have used TKD in the cage have exhibited lightning fast kicks, especially spinning kicks. This leads you to have huge power, and great timing. Additionally, this helps a lot with managing range, and landing counters.
Muay Thai
Out of all the striking disciplines mentioned so far, Muay Thai likely offers the most diverse range of techniques for MMA. Here, you will learn to strike with all your limbs; hands, feet, knees, and elbows. Additionally, Muay Thai practitioners are very skilled at leg kicks, which will neutralize your opponents movement.
On the other hand, Muay Thai offers something to help you in an aspect of MMA that we have yet to discuss – the clinch. Clinching is where two fighters are engaged in a grappling exchange, while still standing. Muay Thai allows you an avenue to do serious damage in these positions.
Grappling
Grappling is made up of various types of control of your opponents body, using your own. This also leads to submissions and, in MMA, ground and pound. The main disciplines used in MMA for grappling are Wrestling, Brazilian Jiu-Jitsu, and Judo.
Wrestling
Wrestling is one of the most common forms of grappling in MMA. There are various styles of wrestling, but all of them will help you land takedowns, and control them. When you get a good grasp of controlling your opponent, you can start landing strikes on the ground.
In addition to takedowns, wrestling also assists in clinch work. In this instance, you will see a lot of control in the clinch, using it to assist in taking an opponent down. For MMA, fighters will control their opponent against the cage, and on the ground, to secure a safe decision.
Some main wrestlers in MMA include Daniel Cormier, and Khabib Nurmagomedov.
Brazilian Jiu-Jitsu
You don't have MMA in the west without Brazilian Jiu-Jitsu. In fact the UFC was founded on the premise of BJJ being the best martial art in the world. The first UFC event saw Royce Gracie demonstrate that.
BJJ focuses mostly on controlling your opponent, in order to lead a submission. Fighters in MMA focus on a specific style of BJJ, which allows for you to tap out your opponent in many positions. One of the benefits of using BJJ, is that it helps you to get submissions and win fights, even if your opponent is on top of you and you are on your back.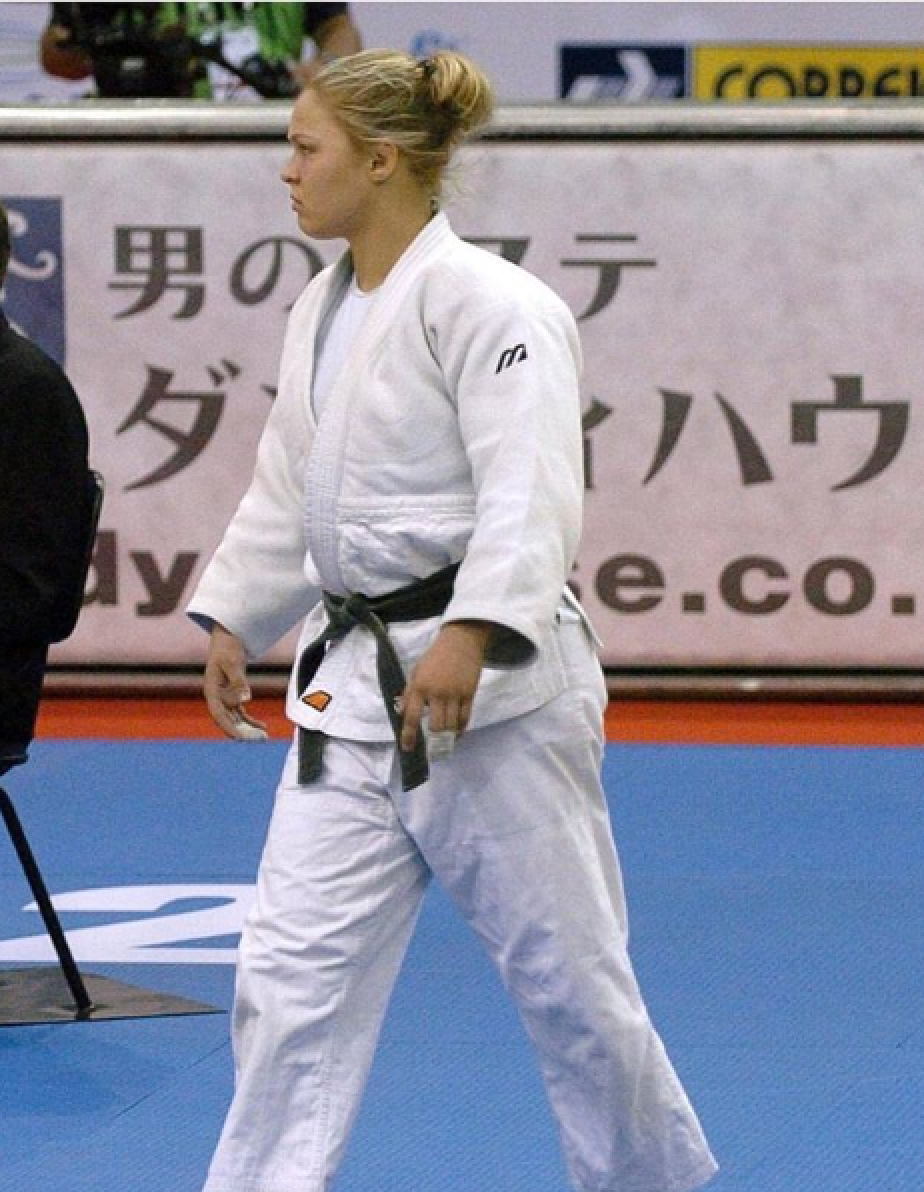 Judo
Judo is one of the less common forms of martial arts seen in MMA. However it was made popular by Ronda Rousey, an Olympic Judoka. Other known fighters who use judo include Fedor Emilanenko, and most recently Kayla Harrison.
It provides a unique skill to be able to take your opponent down in the clinch. Additionally, this aides in submissions, primarily armbars. When used properly, Judo can provide a massive advantage.
So What's Best For MMA?
At this point, you know more about these disciplines, but which one is best for MMA? Well, the answer is – all of them! MMA is called mixed martial arts for a reason. As the sport develops, athletes are becoming more and more well rounded, and mastering every part of the game.
While each one of these striking and grappling disciplines offer different things for MMA, not any one will be able to get you far. It takes a balance of everything to really become a champion. It is just a matter of finding the starting point that works best for you.
Nowadays, it is not hard to find gyms that are centered around MMA. They will offer the best aspects of each discipline to use in the cage. No matter what, find something that makes you comfortable, and teaches you the most.