The first bare-knuckle champion of England was James Figg, who claimed the title in 1719 and held it until his retirement in 1730. That sentenced was copy/pasted from Wikipedia because I literally know nothing about the sport nor do I want to exert any effort in research. Quite frankly the only thing I want to tell you is there's an organization called BKB Championship Boxing that is having their inaugural event tonight at the Casino Ballroom in Hampton Beach, New Hampshire and the event will be shown on DirecTV PPV starting at 8pm EST — which was like a half-hour ago.
Damn, we probably should have told you guys sooner but these guys didn't pay us to advertise their event. In fact, I just found out about this entire bare knuckle boxing card when @MMAjudgeNY told me about it earlier today on Twitter.
According to Mass MMA, a Miami company has decided to revitalize bare knuckle boxing after a 114-year layoff, and they're doing it tonight in their inaugural event, BKB Championship Boxing. The event is a tournament and will feature 135 lb fighters duking it out in a pit that looks exactly like this: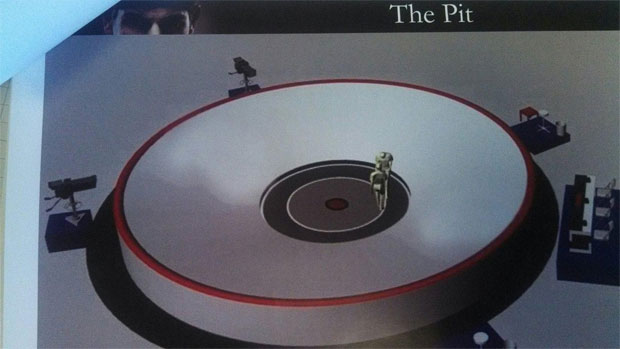 As far as hand protection, they're using gloves that are designed to only expose the fighter's knuckles. Check it out.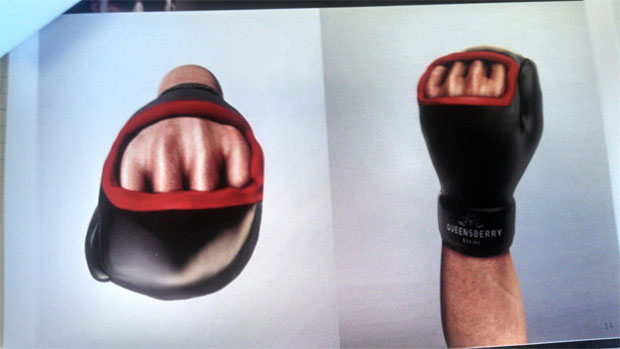 BKB Championship Boxing will use a 'Queensbury' ruleset, basically the same rules since the last time bare knuckle boxing was legal, back in the 1800s. If you have DirecTV, you can watch the event tonight via PPV. As always, any videos that emerge from this event will be posted on MiddleEasy without remorse.