Amateur MMA fighter gets hit on the chin and goes to instant faceplant KO mode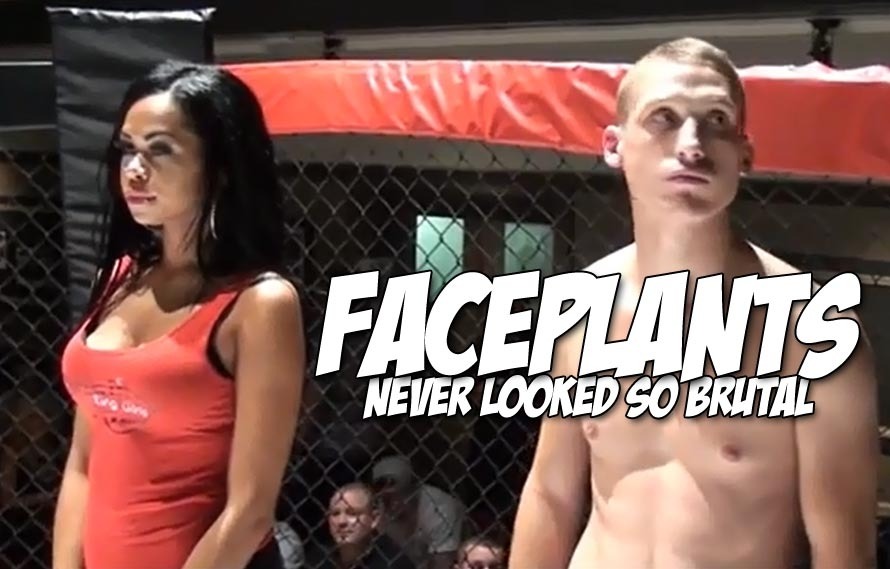 A faceplant KO can only end in excruciating pain, while a plant that has a face is adorable. In fact in all the years of MiddleEasy I've never used the word 'adorable,' but when it comes to describing a hypothetical plant that has a face, all bets are off. Imagine that, a plant with a face. Pee-Wee's Playhouse made me believe all of those things were true in some part on the universe. Now that I'm grown up, I've come to realize that the appearance of plants with faces is completely dependent on the amount of magic mushrooms one happens to ingest.
There's another method to see a true faceplant, however. It involves getting a fist slammed in your chin at Amateur Cage Battles 7 in the UK. Check out what happened in this bout between David Tierney vs. Steven Williams in the UK. Go to the 0:53 mark for the action.