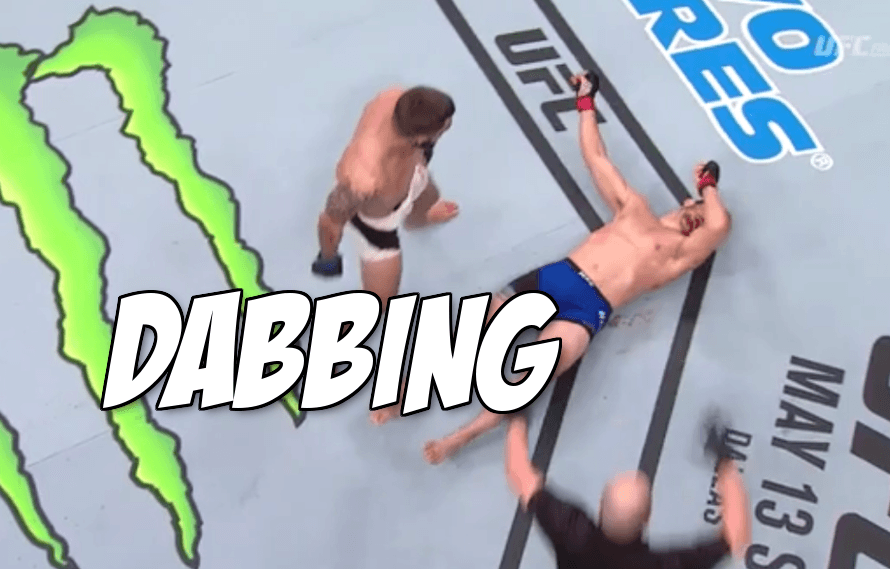 We were told there would be knockouts. For fights fans into deep diving into stats and analytics this video of all the times KO'd fighters dabbed is for you.
The numbers don't lie.
Load up your vape pen and enjoy this compilation video of fighters dabbing their way into a cage nap. The unconscious human body is an amazing and apparently rhythmic thing.