Let's go back. Way back. Back before Cro Cop invented his awesome catchphrase, before he was destroying fools with his damn adamantium shin bone and before he even graduated high school. I'm talking about Cro Cop as a kid. Maybe he knew something we didn't, because it looks like he was already training for Fedor.
This head-kickin' terminator was a K-1 World Grand Prix 2012 champion and a 2006 Pride Open-Weight Grand Prix champion. That's not surprising when you get to look at this old picture of a young, shirtless Cro Cop. It looks like he didn't get picked on that much, dude was hittin' them weights (and probably other people) early.
Check out this pic and be intimidated by a teenager.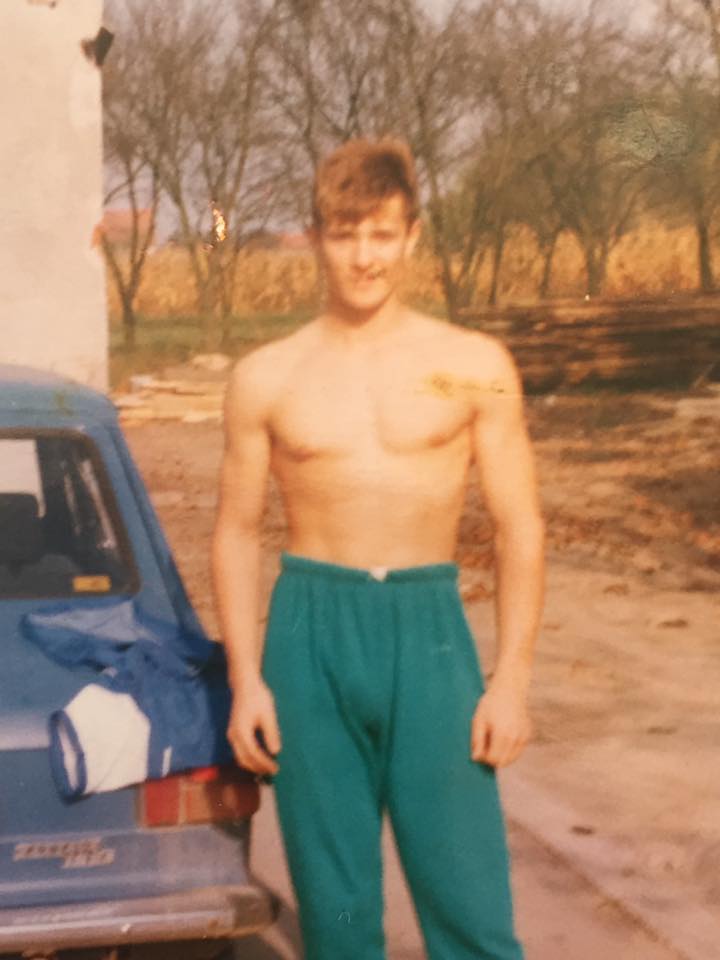 The next time you can see this old beast in action is the Rizin 16-Man Openweight Grand Prix. At first it was rumored that he would fight Fedor, but instead he'll fight this unknown South Korean dude named Hyun Man Myung who is 3-2 in MMA and 1-0 in kickboxing.