Despite all of the photoshopping that was done over the years, DC has decided not to go with Megan Fox as the new Wonder Woman and instead slated Gal Gadot to be the only superhero that runs the game with a golden whip and an invisible jet.
You guys know Gadot, she was in the past two Fast and Furious movies — heck she was even crowned Miss Israel in 2004 and tried to be Miss Universe later that year. Still can't place her face? Here, you're welcome. Props to NerdCoreMovement for the find.
Want more Wonder Woman? Well, if you insist.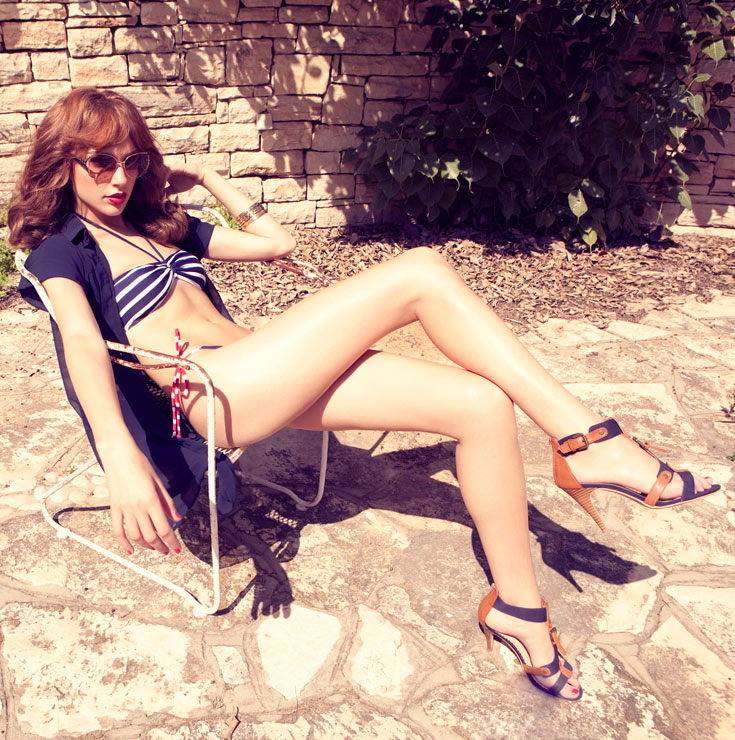 Oh, and this video…