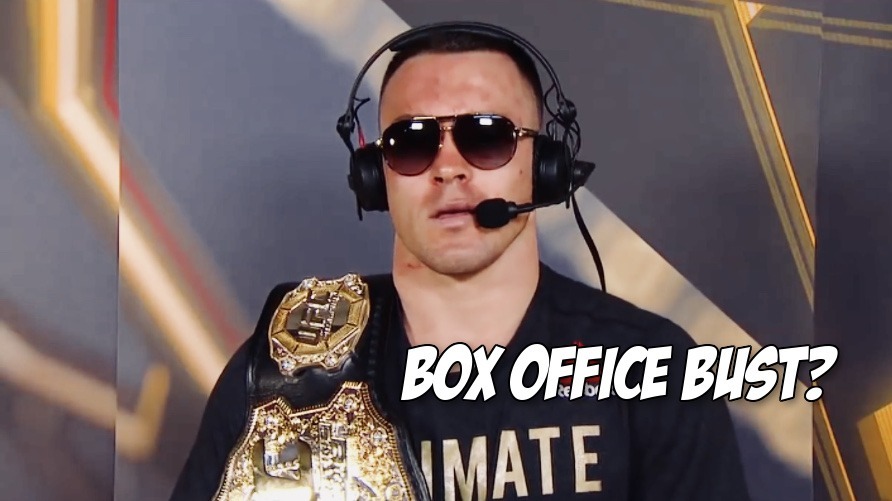 That will put some butts in the seats. In news that will surely improve Dana White's current shade of red, UFC 225 may have...
UFC 225 was a real pay-per-view. A honest, to goodness $60 or so dollars worth of entertainment was given to us by the UFC....
200 years from now when combat sports historians look back at 2018, Bare knuckle boxing and CamSoda Legends may be the highlights of the...
Happy Memorial Day weekend. While the UFC and Bellator are across the pond in London, somehow, someway, Nick Diaz dominated the headlines this week...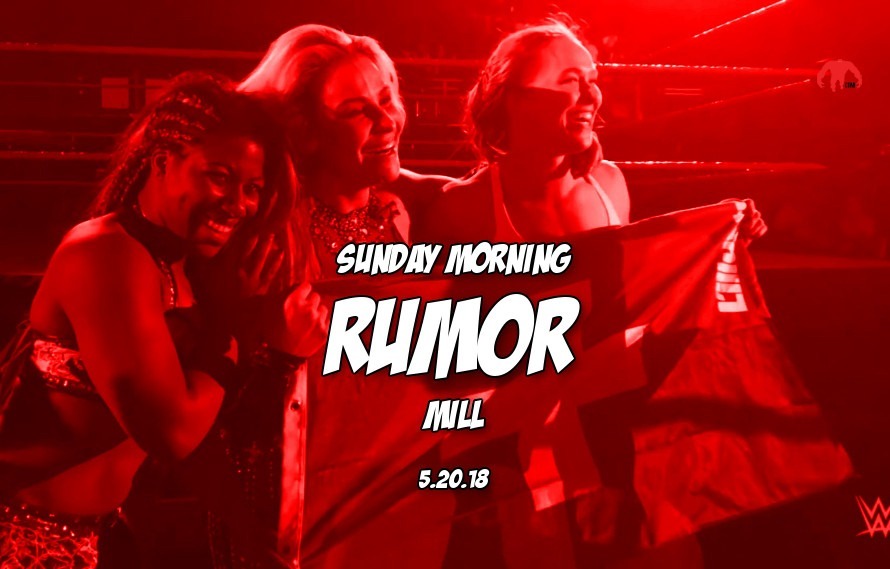 Was this a quite week in our favorite never ending  reality show known as mixed martial arts? What gives? What are you trying to...