UFC 226 was orgasmic. All the bullshit aside, when MMA is done right, human cage fighting is the greatest sport on Earth. With a...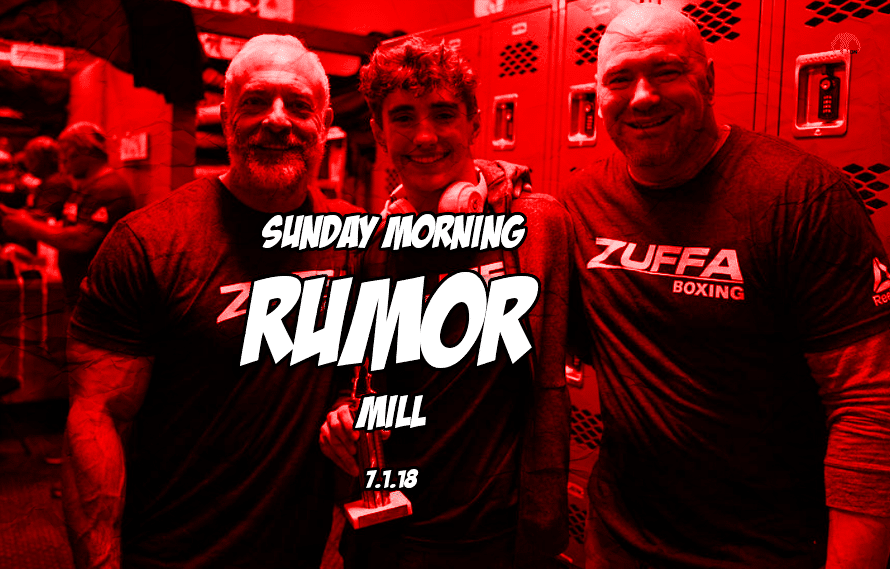 Welcome to July. As the calendar turns over to the next 31 days of MMA, UFC 226 casts a huge shadow over the entire...
Summer is officially in full swing and the Sunday Morning Rumor Mill is now running at a rapid pace. Normally the summer months come...
Happy Father's day. Usually the holiday of Brock-tober falls during the month of October but it may have come earlier in the year of...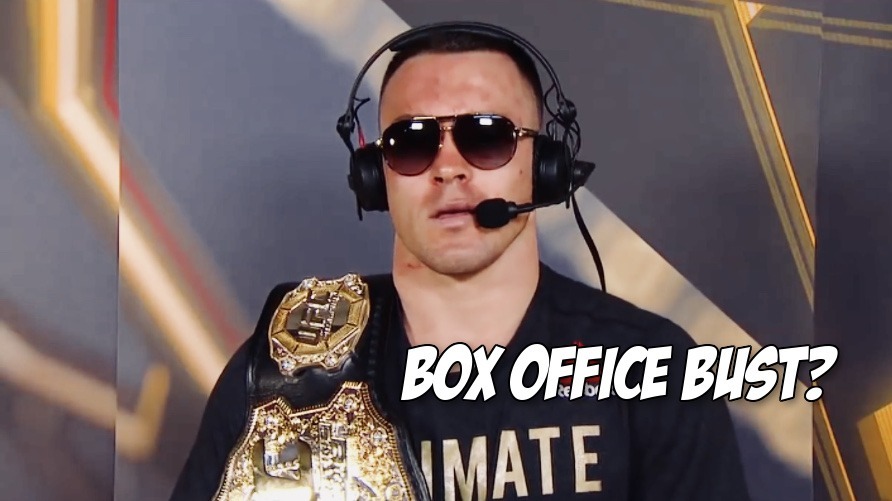 That will put some butts in the seats. In news that will surely improve Dana White's current shade of red, UFC 225 may have...